Summer did not transition smoothly into cold season this year. It seems like winter came overnight.
Continue Reading
It was not a vacation actually. I normally take two weeks off – end of December and first week of January, that is enough for me to have rest, travel and enjoy New Year festivities before I get bored from relaxing and doing nothing.
Continue Reading
My day starts early in the morning and I don't get home until dark. Besides teaching I deal with business administration which requires learning new things quickly. Although it can be exhausting,  I enjoy it and love what I do and I am really thankful to all my students for their effort and commitment.
Continue Reading
What can be better than getting away from the city to the coast? Entering ice-cold waters of the Pacific ocean means challenging yourself to overcome your fears.
Continue Reading
I spent last year´s long weekend in one of the most luxurious places in RM, Sun Monticello Hotel and Casino. A fantastic place to try your luck. At least this time I was and later invited some friends to the best Korean restaurant in Santiago The Gaon. Monticello Hotel and Casino are definitely to check […]
Continue Reading
From not long ago, enjoying waves and sun in surfing Mecca of Chile! Punta de Lobos is my favorite place so far!
Continue Reading
Freshness of cold autumn air in the city where each is on his own and no one really cares about each other  is something that stays with you forever as one of the strongest sensations. You might think it's not the best feeling one has as a memory, but it is in fact one of […]
Continue Reading
One of my favorite cities, and definitely a must-see in Asia. A place where East and West connect and make an insane cultural fusion. Well, I could talk about for years or write a book maybe lol. But for now I just invite you to check out some of my photos.
Continue Reading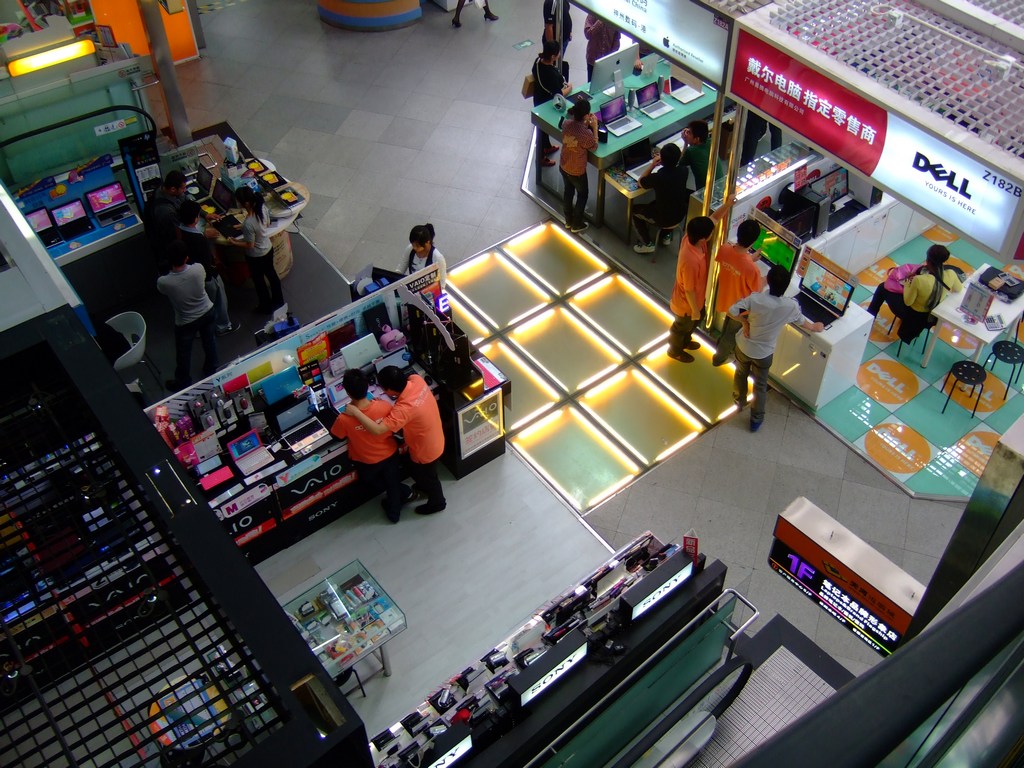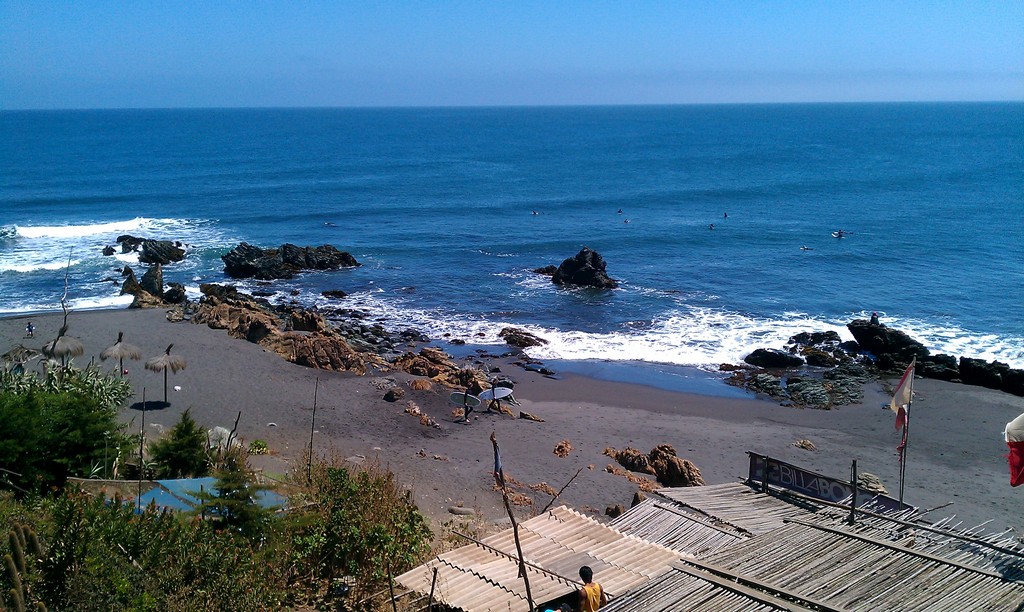 It is Born Pablo Neruda Here I came to the very edge where nothing at all needs saying, everything is absorbed through weather and the sea, and the moon swam back, its rays all silvered, and time and again the darkness would be broken by the crash of a wave, and every day on the […]
Continue Reading